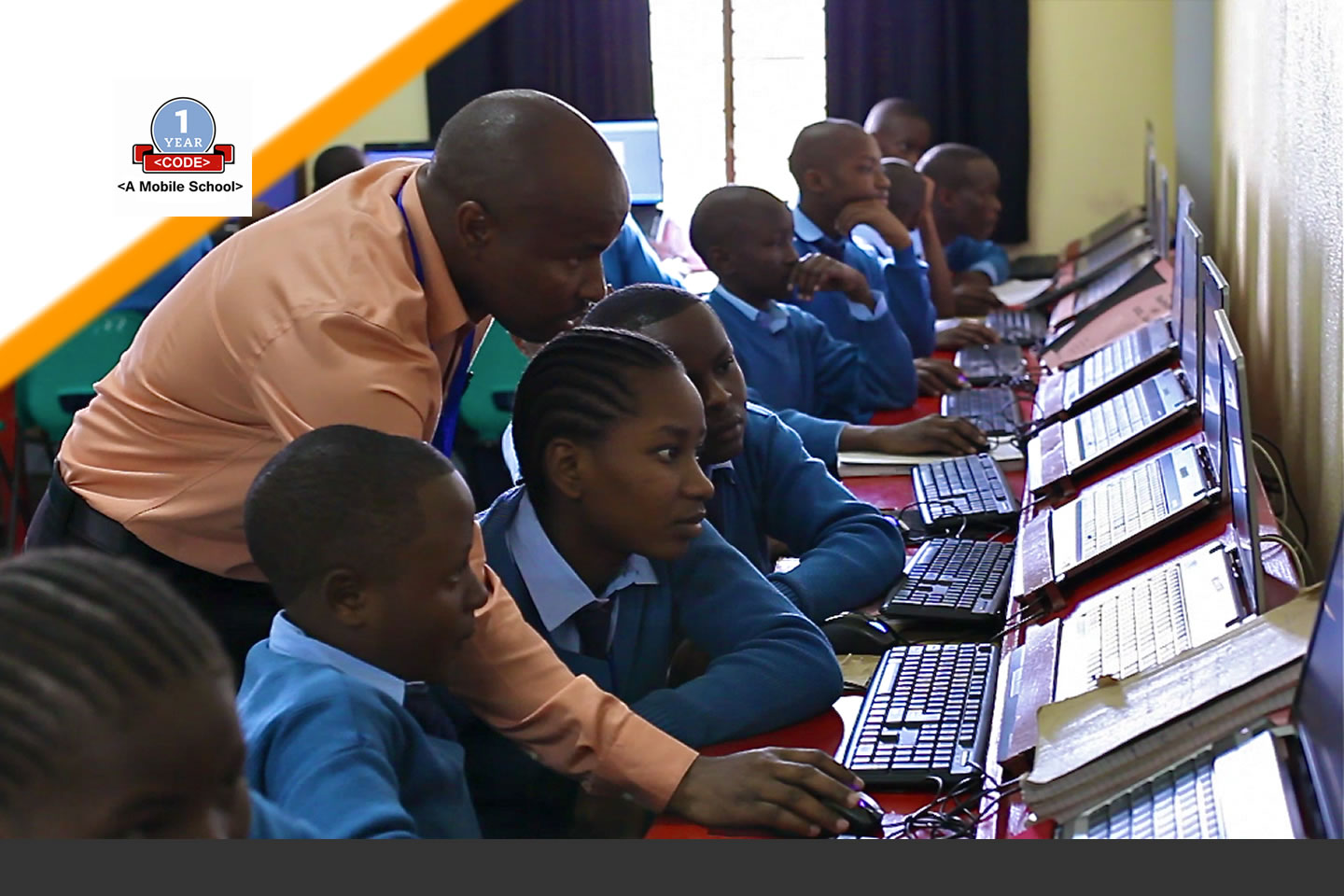 ONE YEAR OF CODE
Start off young people
on the right foot.
Web Applications
Mobile Applications
Web Entrepreneurship
A Mobile School for Coding.
Our trainers empower students with employable coding skills.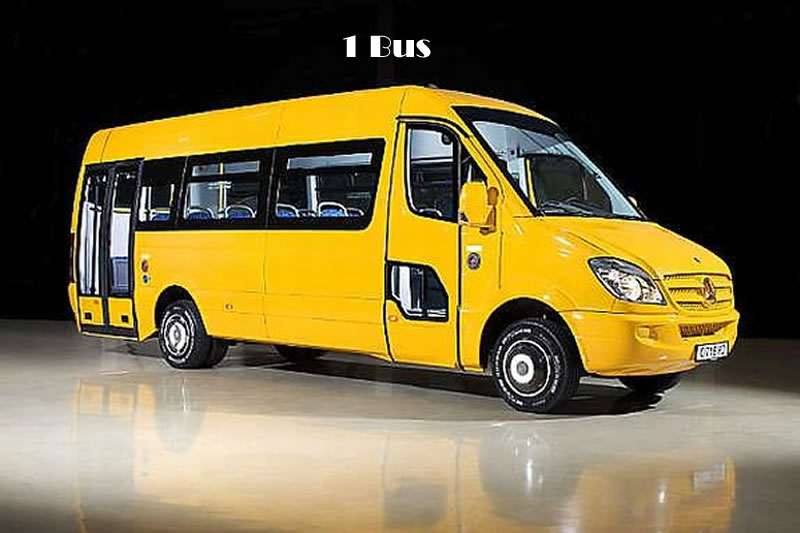 1 Bus
Our mobile school is a high-roof bus redesigned to a computer lab of 10 students with an LCD projector and uninterruptible power supply.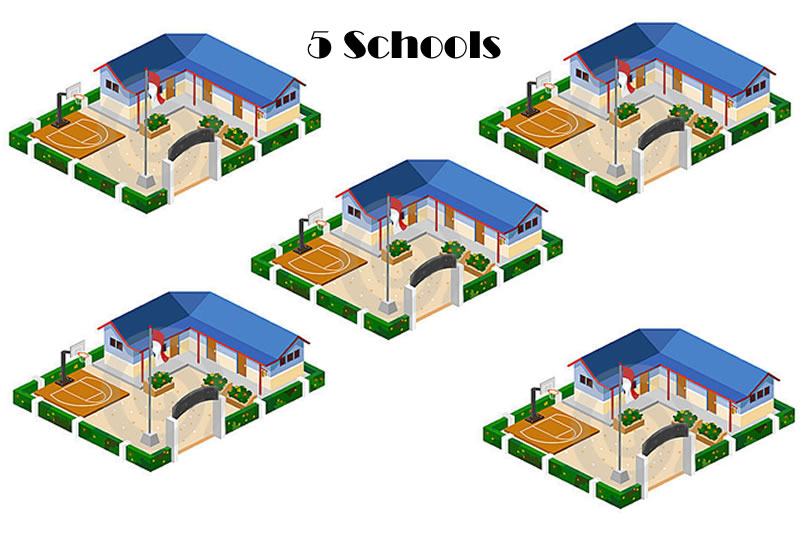 5 Schools
One mobile school serves five schools in a year. Each school receives four hours of training weekly. Our training runs for one academic year.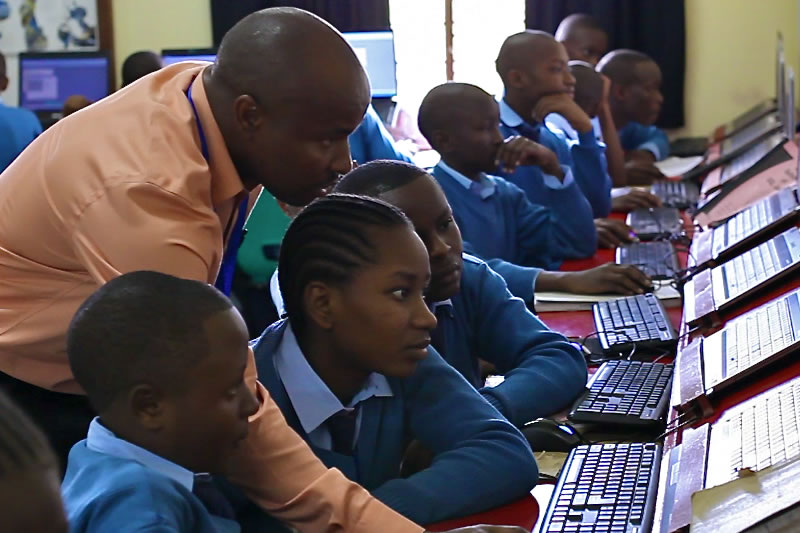 1000 Students
A total of 1000 students will be trained every year in 5 schools. The students receive employable skills that empower them for life.
Partnering to create
opportunities in Africa
Equipping young people with marketable job skills so they can provide for themselves and their families is one of the most effective ways to overcome poverty.
Every student should have the opportunity to learn coding and computer science. It helps nurture problem-solving skills, logic and creativity. By starting early, students will have a foundation for success in any 21st-century career path. See more stats on code.org
We are grateful to One Percent Club and the Cheetah Fund for crowdfunding our start up!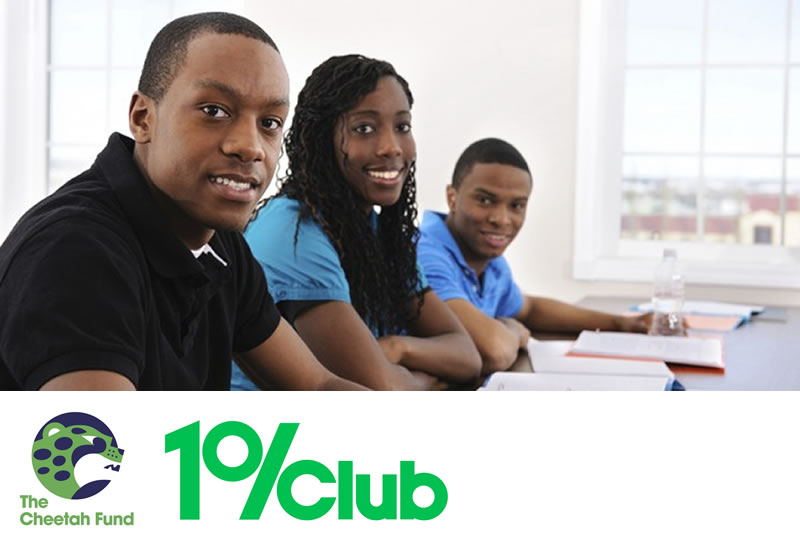 Clifford Okwesi is a social entrepreneur. He founded
Code for Nigeria while leading the team at InnerPages.net

- Clifford Okwesi, Founder
Adaobi Udeze has over 6 years experience in service delivery.  She manages the activities of One Year of Code.

- Adaobi Udeze, Team Lead
Diana Cocoru heads the advisory board of One Year of Code. She is a Senior Policy Analyst at OpenForum Europe.

- Diana Cocoru, Advisor
23 Opebi Road, Ikeja, Lagos.
Tel: 07038819677 Email: info@codefornigeria.com
Toggle Map